OPPO Store is a platform that feeds OPPO users with the newest brand and product information and provides their customers with a high-quality online shopping experience.

OPPO is considered one of the most trusted brands in the smartphone world and is ranked in the top 5 bestsellers.


Visit official site: [https://www.oppo.com/in/
Guangdong Oppo Mobile Telecommunications Corp., Ltd, doing business as Oppo, is a Chinese consumer electronics and mobile communications company headquartered in Dongguan, Guangdong. Its major product lines include smartphones, audio devices, power banks, Blu-ray players, and other electronic products.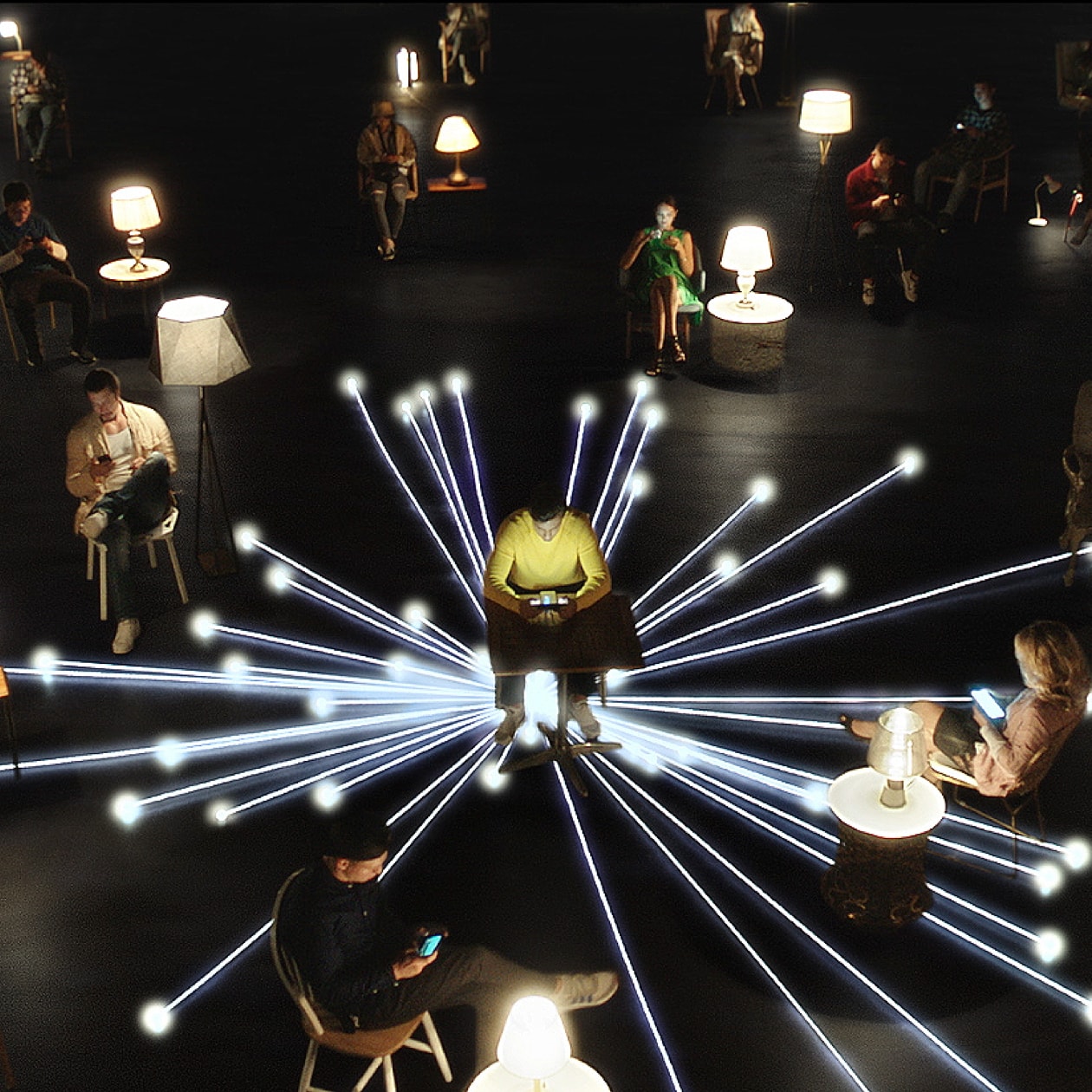 Lightning Fast 5G
As one of the first brands to launch 5G mobile globally, OPPO is continuously working to put visionary technology in the palm of your hand.
VOOC Fast Charging
Today, OPPO has filed more than 2,700 patents and VOOC flash charge is used on more than 145,000,000 smartphones worldwide.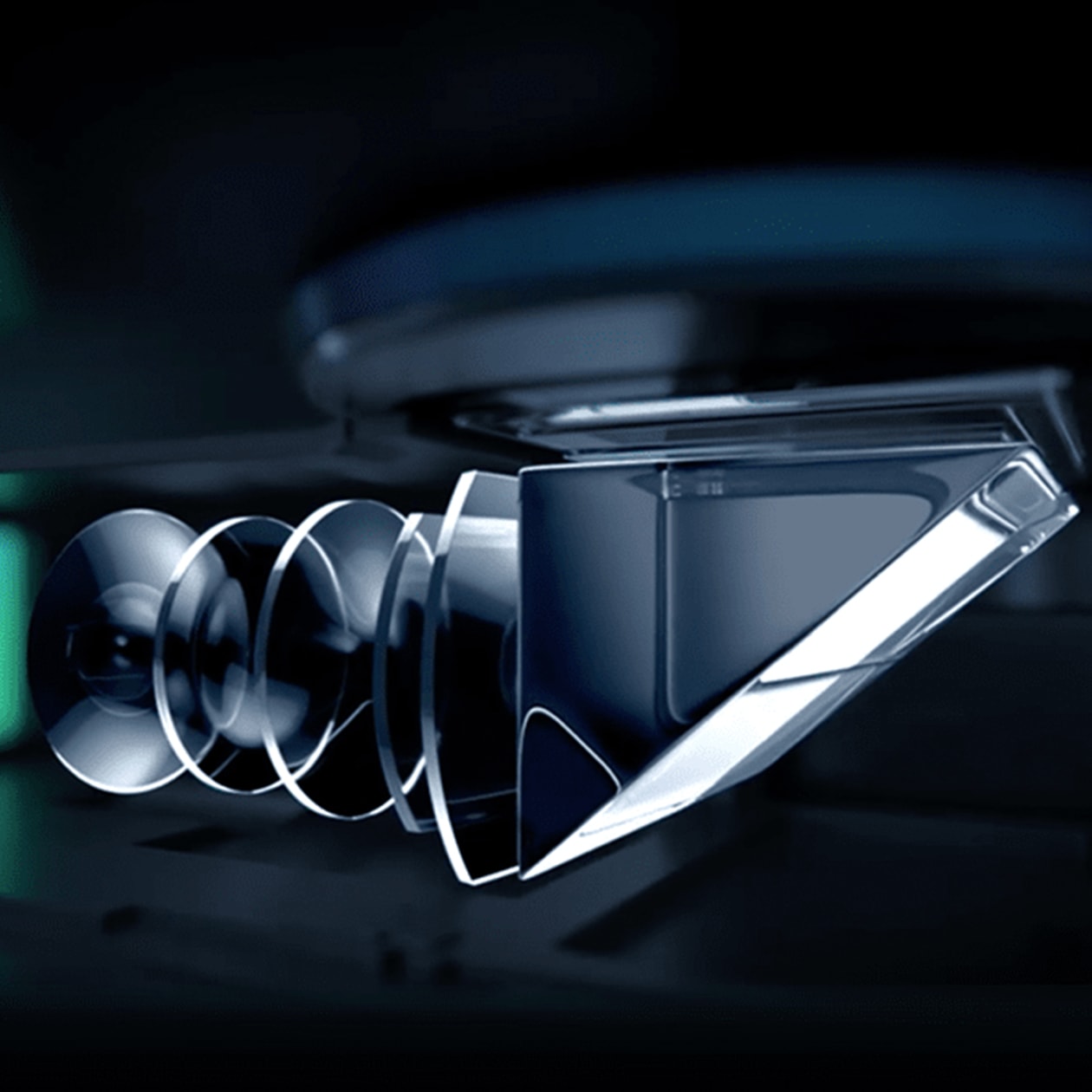 Imaging Technology
With OPPO's tri-camera setup combined with dual OIS for stability, creativity is no longer limited by distance.
OPPO Unveils Multiple Innovative Imaging Technologies
• Included in these innovations: All new RGBW sensor, Continuous Optical Zoom, Five-axis OIS technology, and next-generation Under-screen Camera
August 19, 2021, SHENZHEN –
Today, leading global smart device brand OPPO held the 2021 OPPO Future Imaging Technology Launch Event. Throughout the online event, OPPO unveiled a series of breakthroughs in smartphone imaging technology focused on upgrades to sensors, modules, and algorithms. The company has been focusing on self-development and optimization of underlying imaging technologies in order to enable users to "capture the beauty in life with ease".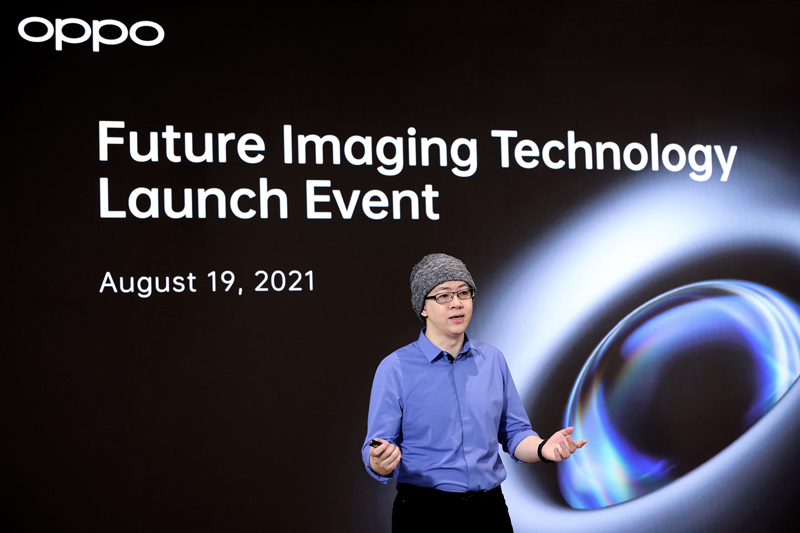 Included in these innovations: OPPO's next-generation RGBW sensor, the 85-200mm Continuous Optical Zoom, Five-axis OIS technology, and next-generation under-screen camera with a series of proprietary AI algorithms. Utilizing these new technologies, OPPO has achieved a great leap in smartphone imaging technology covering various imaging capabilities, including light-sensitivity, zoom capability, stabilization, future product form factor pre-research, and more.
New Sensor: the next-generation RGBW sensor enhances light sensitivity with improved color performance
OPPO's next-generation RGBW sensor significantly improves light sensitivity by introducing additional white sub-pixels(W), groundbreaking DTI technology, and OPPO's self-developed 4-in-1 pixel algorithm. As a result of these innovations, the new sensor allows for 60% more light to be captured than previous sensors while achieving an up to 35% reduction in noise
1
to deliver much clearer and brighter images in low-light conditions.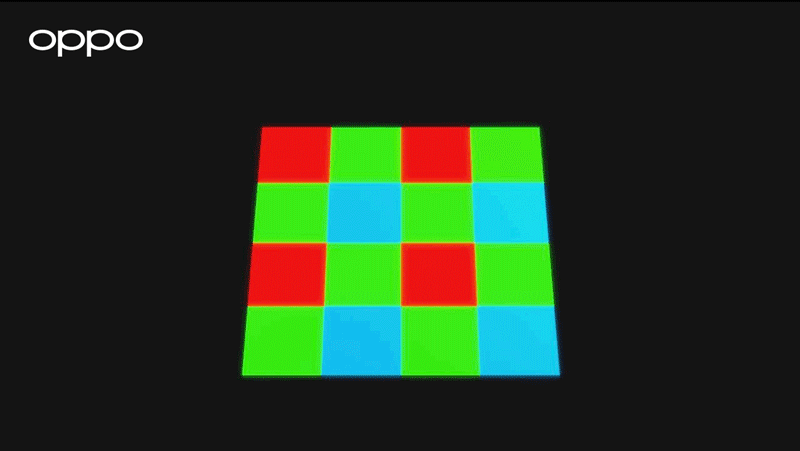 The next-generation RGBW sensor is made using advanced manufacturing and processing technology, increasing the level of computing power needed to execute complex algorithms and maximizing the amount of data extracted via the sensor's white pixels. OPPO's proprietary 4-in-1 pixel algorithm helps to substantially boost the sensor's color performance, preventing issues such as color inaccuracy and moiré patterns. Also, industry-leading DTI pixel isolation technology on the new sensor effectively prevent sub-pixel crosstalk and improve image quality.
More than just improving low-light photo capturing, the next-generation RGBW sensor is also able to make portraits more expressive in both photo and video with enhancements to skin, texture, and contrast. The new sensor will be commercially released in OPPO products from Q4, 2021.
New Modules: OPPO 85-200mm Continuous Optical Zoom supports super smooth zoom, and Five-axis OIS guarantees clearer snapshots
The new-released module is the 85-200mm Continuous Optical Zoom, which redesigns the underlying structural module at the hardware level:
• It adopts G+P (glass + plastic) lens technology for the first time, introducing two ultra-thin, high-precision aspheric glass lenses to significantly boost optical effects, such as minimizing stray light.
• The innovative application of a tunnel magnetoresistance sensor (TMR sensor) allows the lenses within the camera module to move with more stability and precision.
• The newly upgraded guiding shaft motor increases the dynamic tilt at which the lens system can be moved, easily supporting Continuous Optical Zoom at higher magnifications.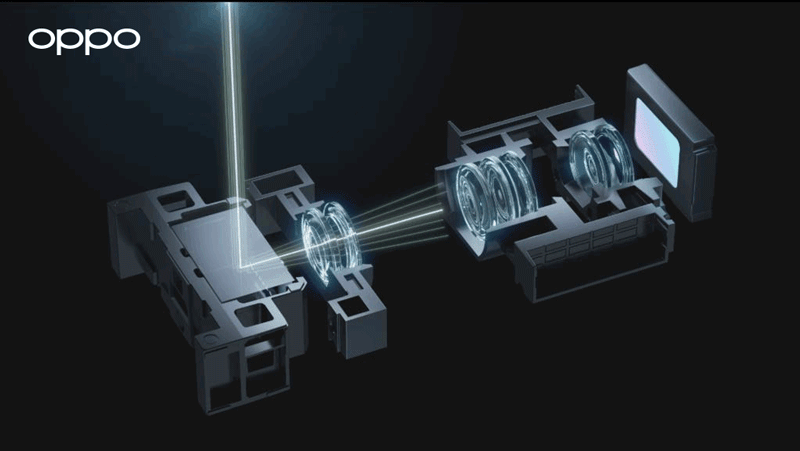 OPPO's new zoom technology supports continuous optical zoom equivalent to an 85~200mm  focal length, from personal portraits to far-away landscapes, with no need to crop. Users can enjoy a smooth transition throughout the zoom range with image quality comparable to that of a professional camera. Also, this technology avoids common problems like jumping, white balance inaccuracy, or color bias that conventional multi-camera zoom systems may experience.
Also new from OPPO, the Five-axis OIS allows the system processor to receive movement data from the gyroscope, analyze it and break it down into its respective components through algorithms. The data is then passed to the two moveable components: the lens and the image sensor, which are driven by ball-bearing motors and shape memory alloys, respectively.
When the movement is relatively small, images are stabilized mainly through lens-shift OIS – covering horizontal (X) and vertical (Y) shifting. When the amplitude of the movement is relatively large, however, sensor-shift OIS will also be utilized – including horizontal shifting (x), vertical shifting (y), and rolling – together with algorithm compensation, to achieve a five-axis stabilization.
This allows a maximum stabilization angle of ±3°, three times more than traditional OIS technology on mobile devices, while the sensor can also shift with a precision of 2μm. For night-time or motion shots, OPPO's proprietary algorithm technology can help significantly improve stability, clarity, and color performance; increasing the vibration compensation performance by up to 65%. The OPPO Five-axis OIS will be commercially released in OPPO products from Q1, 2022.
New Algorithm: OPPO self-developed algorithms support the next-generation under-screen camera to deliver the perfect balance between screen and camera quality
Finally, OPPO also showcased its next-generation under-screen camera solution for future smartphones. The innovative pixel geometry ensures a 400-PPI high-quality display in the under-screen camera area. Using transparent wiring and a new design, the result is much finer display quality with a smoother visual experience. With each pixel circuit driving only 1 pixel ("1-to-1") in the screen and OPPO's precise algorithmic compensation technology, the chromaticity and brightness of the entire screen are more precisely controlled, with a deviation of only about 2% and an improved screen lifespan of up to 50%.
In addition, OPPO's U.S. Research Institute has developed a series of imaging AI algorithms – including diffraction reduction, anti-condensation, HDR, and AWB – to better optimize the imaging quality of the under-screen camera. OPPO's AI diffraction reduction model has been trained using tens of thousands of images to control problems caused by diffraction at the light source, allowing users to capture clearer, more natural-looking images.
To meet the ever-changing imaging demands of users worldwide, OPPO is further strengthening its global R&D capacities. Currently, OPPO has 6 Research Institutes, 5 R&D Centers, and tens of Imaging Labs around the world, including the new Imaging Lab in Hyderabad, India, and the Imaging Lab in Yokohama, Japan, which is responsible for creating a number of OPPO's self-developed imaging technologies found in the Reno series. Moving forward, OPPO will continue to focus on the implementation of self-developed imaging technologies and further strengthen its cooperation with industry partners to provide users with an even better imaging experience.
1
Data from OPPO Lab, compared with previous generation RGB sensor
A deep dive into OPPO's efforts towards customer satisfaction - A Premium After Sales experience
In today's day and age, technology has been an underlying need of the hour and is almost an extension of self. Smartphones too have almost become indispensable making our lives simpler in the smallest yet integral ways. But one can't fathom the thought of their device going out of order, it's unpleasant and the mere thought of dealing with delays in repairs is troublesome.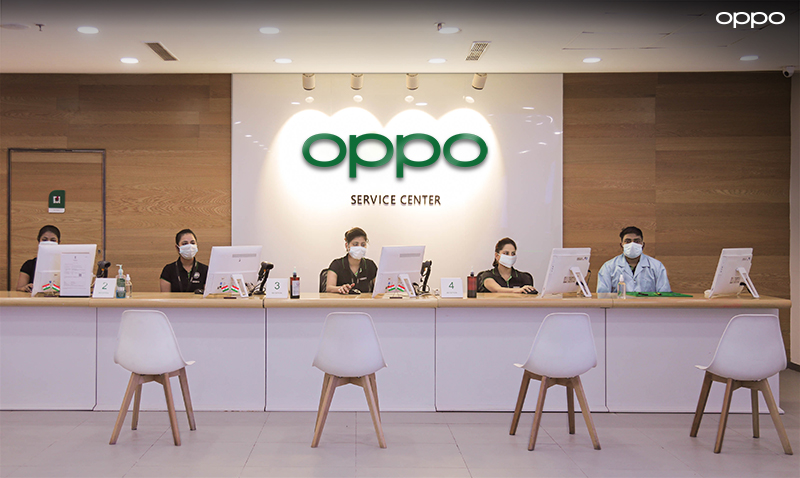 After-sale service is where the real connection between a customer and a brand evolves. A hassle-free service has the tendency to make or break a brand's reputation and most importantly earn the trust of customers who end up becoming advocates for the brand. At OPPO, customer feedback is of paramount importance as it helps us understand what our customers' need are. Therefore, OPPO takes customer feedback seriously by constantly being in touch with customers to understand their experience with the brand.
Here's a glimpse of how the after sales experts have poured out their heart and soul to ensure happy customer success stories: -
An OPPO customer, Aarav Muley, reached out with the query of his device overheating while playing games. The active customer outreach and social media team resolved his doubt online, within minutes, leaving Aarav assured that the OPPO team is always listening. "I played a game for 40 mins, and it didn't overheat at all. You guys are the best. Thank you so much," Aarav responded.
Another customer Vijay, an OPPO F1s user was facing issues and had reached out to the customer service team. Within no time, OPPO's customer service team resolved the issue to his satisfaction. Thanking the OPPO team he said, "I am very impressed by OPPO and would like to thank Mr. Rohit Kumar for resolving the constant issues I was facing on my device."
Suresh Kumar faced a grave issue where his device stopped working abruptly. Kumar reached out to the OPPO team and mentioned how his device was out of warranty. The OPPO team directed him to his nearby service centre, his query was resolved in no time and free of cost. It's the encouraging response from trusted customers that pushes the OPPO team to perform and strive for a more connected "customer satisfaction program".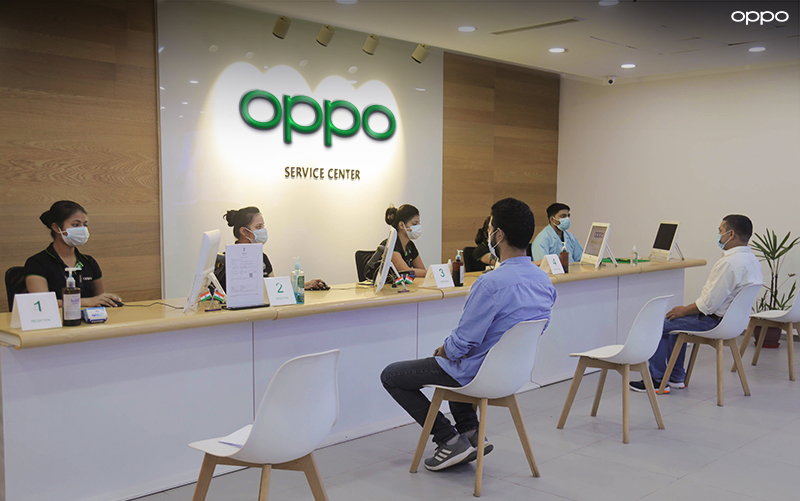 These are just a few examples on how OPPO has been checking the right boxes when it comes to customer service initiatives. With digitalization, now customers can receive their work orders and invoices through WhatsApp. The customers who do not use the messaging app can also choose to opt for the same via SMS/Email. OPPO India has also introduced a dedicated AI-powered Chatbot called 'Ollie' that is available 24X7 for customers to resolve 94.5% of their queries.
Infact, a recent report by counterpoint highlighted that OPPO ranked No. 1 in after-sales service with 93% of the respondents rating their experience as "very good" or "excellent". We also recorded the lowest waiting time during customer care calls, responding to approx 50% within 15 minutes.
We are leading in customer support with most of the users receiving status updates through WhatsApp and SMS. OPPO will continue to bring the best services and provide expertise to resolve any issues or queries with utmost care.